To tell you the truth, I don't like traditional baked handvo, Gujarati popular snack. Because its too much in quantity. That's the reason, I made
As cupcakes
. Other way to make handvo is to make puda. Just the way you make dosa or besan puda, add your favorite ingredients in the batter, add spices, make thick batter and spread it on hot pan, cook it on both sides, eat it as it is or with your favorite chutneys and your brunch or snack is ready.
Ingredients :
4 cups of
Handvo Batter
(mix of tuvar dal, urad dal. green moong dal, chana dal, rice
)
1 big grated carrot
1/2 chopped onion
1/2 chopped tomato
1 tsp. red chili powder
1 finely chopped green chilli
oil as needed
salt as per taste
For Tadka :
1 tsp oil
1 tsp. mustard seeds
1 dry broken red chili pepper
Method:
Take the batter and add all the ingredients in it except oil. Heat a small pan and add oil in it.
When its hot, add mustard seeds, when its pop add dry red chili and mix that in batter.
Heat up your dosa pan or flat pan.
Mix the batter and take one or two spoonful of batter and put it in the middle and circle and spread it and make not very thick or thin circle.
Apply oil on sides and let it cook for 2-3 minutes until sides leaves
Flip it over and cook it on other side.
Easy yet yummy and filling lunch or brunch is ready to serve. You can have it with curd too.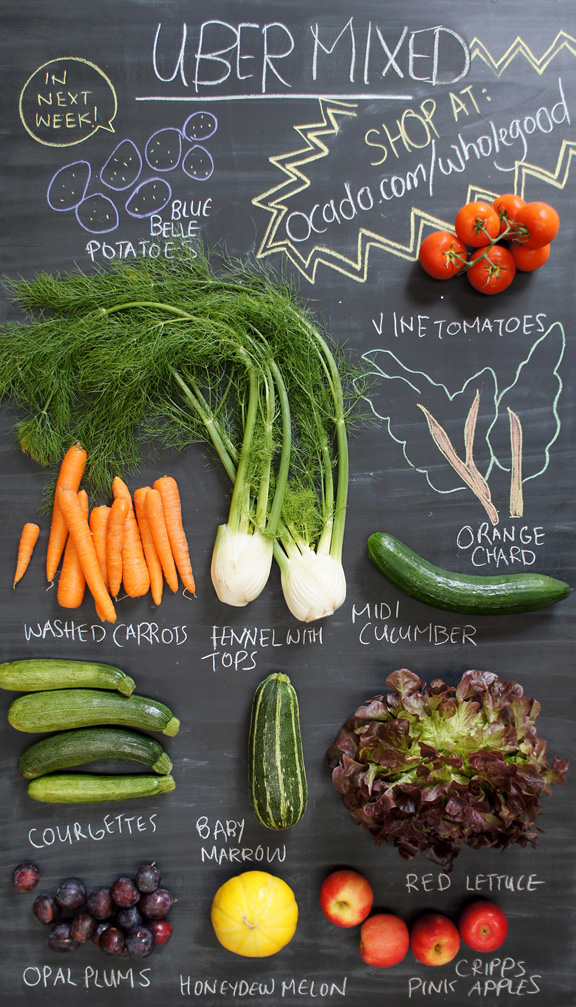 #ExtraVeg September 2014 – A Simple Way to a Healthier Diet
My Legume Love Affair #75

event, Susan of

The Well Seasoned Cook

and

Lisa

of

Lisa's Kitchen hosted by
Announcing event My Legume Love Affair #75 {MLLA-75} | Indian Food Recipes | Ammaji Kitchen
First anniversary give away | Easy,healthy and delicious meal from my kitchen to yours
#recipeoftheweek | A Mummy Too