I had a few friends coming over for lunch, so me and my husband was planning for lunch, we decided on appetizer and main course but could not figure out what to make for dessert and since last few days he was asking me to make him some halwa so he could munch on whenever he is little hungry. So he asked me if I can make Kesari with mango in it since we had it a few times at a local restaurant and we loved it. I said ok and then made it and everyone loved it and had to share it with you too. Its nothing fancy, Kesari is nothing but South Indian way to make North Indian style Halwa, this is basically sooji (semolina) halwa with mango in it, I have added chunks of pineapple in it too so it has some bites in it otherwise you can add mango pieces too. Well, I made in cold season so no fresh mango around so used pineapple pieces which comes handy when it's available in cans, snack cups year around and found in my house too.
Ingredients :
1 cup Roasted Rava or plain rava (semolina)
1 cup Mango Pulp
3/4 cup sugar or you can take up to 1 cup too
2 cups of boiling water
Pinch of Cardamom powder
2-3 tbsp. your choice of nuts, I had almonds and cashews chopped
Method:
In a big pan, roast Rava in a very low flame until you get the nice roasted aroma. If you have already roasted Rava in hand, you can skip this step.
In another burner, bring two cups of water to boil.
Roast the rava till it changes color slightly pink.
Slowly add boiling water from the side and continue mixing with another hand.
Add sugar, mango pulp, cardamom powder and mix it till it becomes a little soft and mix thoroughly.
Add chopped nuts in it too. Save some for garnishing.
Serve hot or cold as per your choice after dinner or lunch.
before serving add chopped nuts on top.
If you wish you can add 2 tbsp. Ghee on top of it too.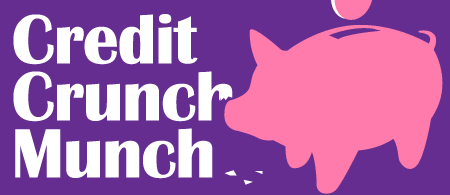 ecipeoftheweek | A Mummy Too
Fuss Free Flavours
,
Fab Food 4 All
, current host
Credit Crunch Munch – THE Frugal Food Link Up!
The Spice Trail challenge: temple food | Bangers & Mash
link party
simply.food: Event announcement Lets cook Valentine Special Dishes