I personally prefer black chana over white one. Black has more protein compare to white one too. Above all its my daughter's favorite snack too. I boiled the chickpeas and leave a bowl outside for her snack. The smile on her face when I gave her that bowl , its priceless. So I make sure that when ever I boiled black or white chickpeas , I have some extra for her. This dish you can make it dry or with gravy, since I didn't had anything with that, I make it some gravy. And beans has protein so to go along with , I added methi leaves in it too. So it become complete meal. You can add or omit fenugreek leaves or if you don't have fresh one, add dried one too.
Ingredients :
3 cups boiled black chana
1 cup washed and chopped methi leaves / fenugreek leaves
1 onion chopped finely
puree of 2 tomatoes along with ginger, 2 garlic and 2 green chilies
2 tsp. of chana masala powder
1 tsp. red chili powder
1 tsp. Cumin seeds / Jeera
1 tsp. turmeric powder
salt to taste
3 tsp. oil
Method:
Heat a pan over the flame.
Add oil in it. Add jeera when its hot.
when its start to change the color , add onion and cook till its brown.
Add tomato puree and cook for 2 minutes or till all water from tomatoes goes.
Add all powder masala along with boiled chana and methi leaves.
Mix it very well and add half a glass of water and put it on a medium to low flame and cover the lid.
Let it cook for 5-7 minutes.
Add salt in it and check the gravy consistency.
If you want thick or thin, decide that time and turn off the gas.
Serve along with rice or any Indian flat breads.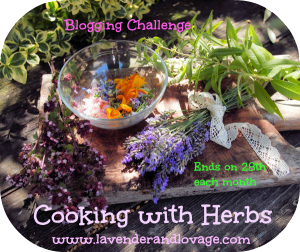 Pari's giveaway
and
PVR blog
http://www.citrusspiceuk.com/2014/03/announcing-event-in-my-veg-boxtomatoes.html